"Experience the
Bayless
Difference"
At Bayless Custom Homes, we believe in building not only top quality custom homes, but also close relationships with our clients.
We believe in being there to help each step of the way to ensure comfort, quality and complete satisfaction in your luxurious custom home.
We take pride in the homes we build and focus on every last detail- as a custom home builder should.
We have a reputation for superior craftsmanship, custom design, and excellent customer service.
We pride ourselves on maintaining a high level of craftsmanship and attention to detail; each home that we build is unique.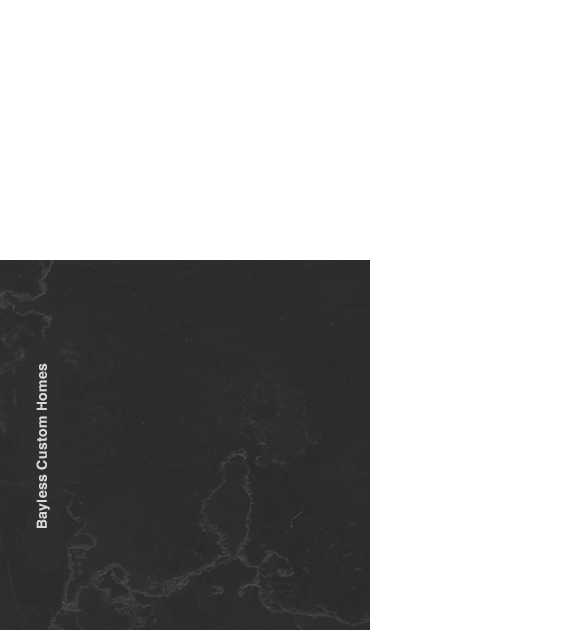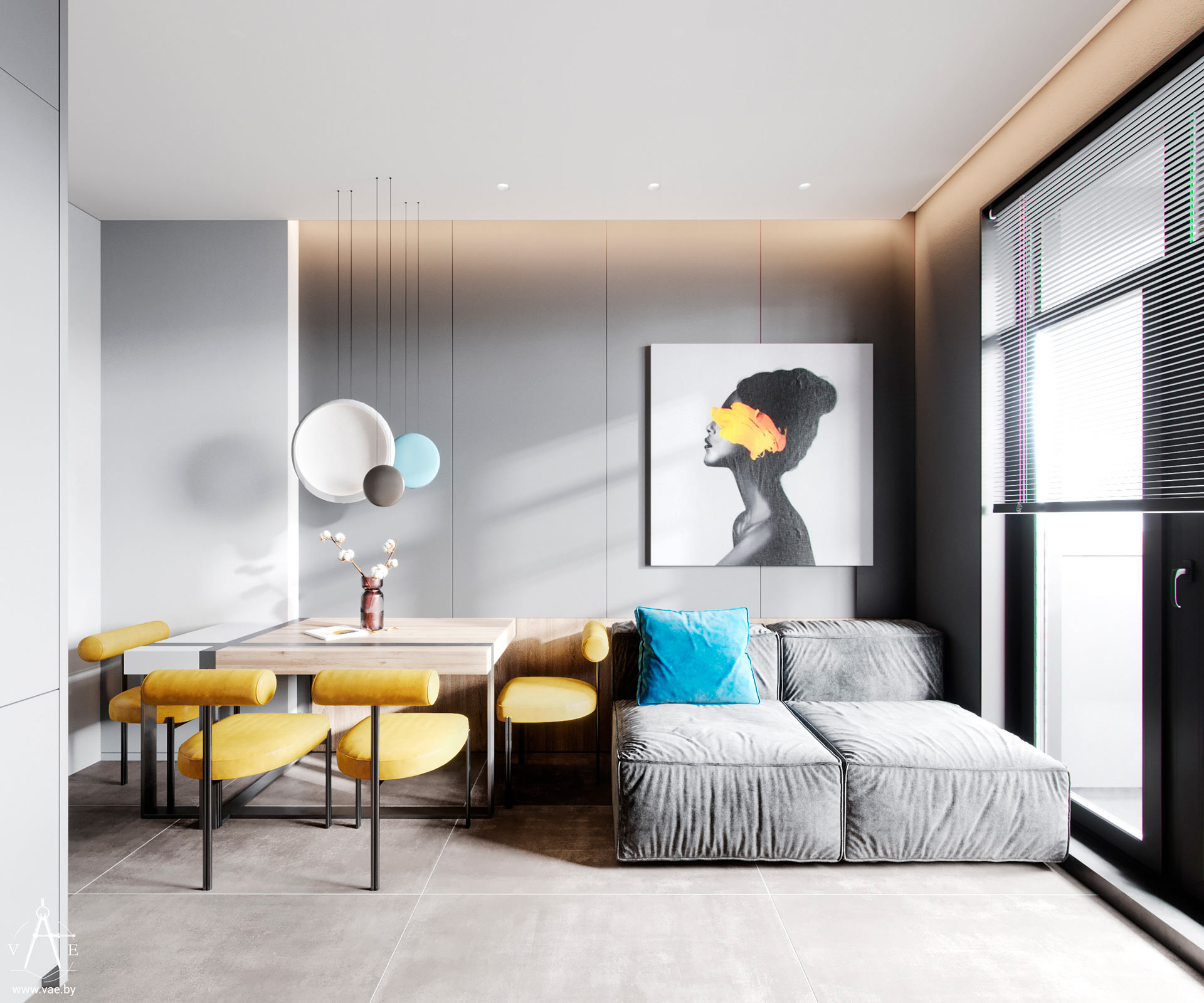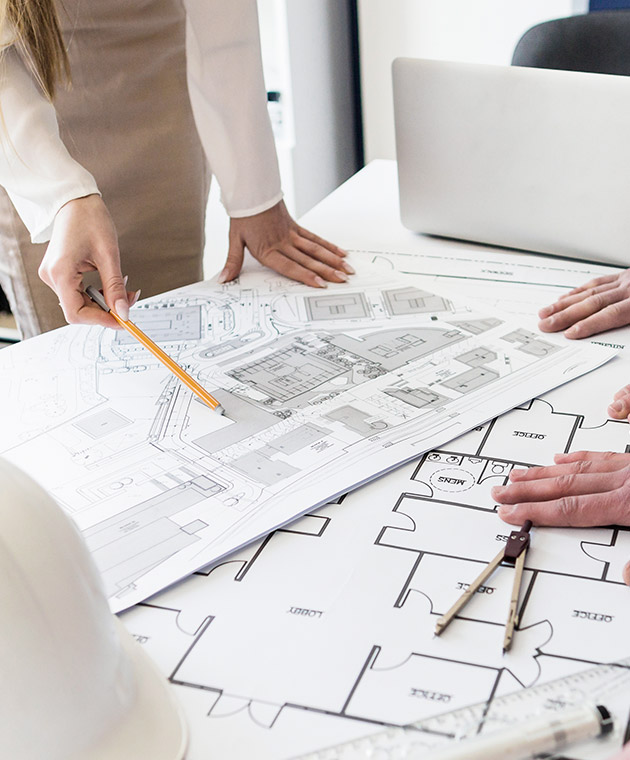 Frequently
Asked
Questions
Questions always come up when building a custom home in San Antonio.
What size home do you build?
While we don't necessarily have a square footage minimum or maximum, most of our homes range between 3000 and 7000 square feet. It is important to talk to your builder about how the size of your home (both living and non-living square feet) will affect your overall cost to build.
What is the price per square foot?
We very well might ask YOU the same question. There are hundreds of variables at play affecting cost when designing and building a new home. Because of this, we don't have a set price per square foot that we charge. Instead, we work closely with you from the start to determine how to get the most out of your budget. Our highly-skilled and trained team members are taking a value-engineering approach from the onset of the design phase. At any budget level, this approach ensures you are getting the most important features in your new home all while respecting your stated budget goals.
What areas do you build in?
We have built custom homes all over Texas and we have offices in San Antonio and Tyler, Texas.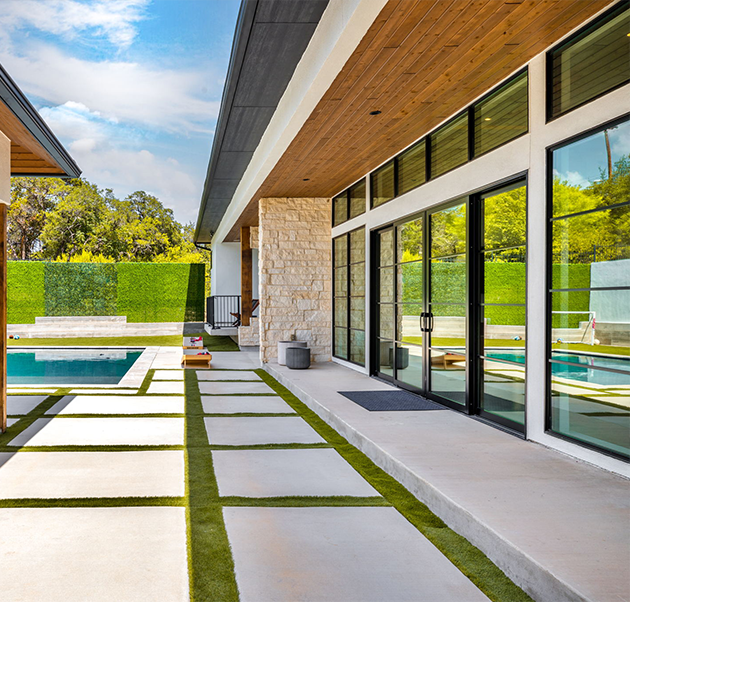 We are a green-certified professional builder. Bayless Custom Homes builds with the environment and your health in mind. During the construction process, we make it a point to do a green audit to make sure your home scores a better than average HERS Index rating, which is a scoring tool that measures a home's energy efficiency. To achieve this, we use materials that are high quality, sustainable, and more durable. By being environmentally sound, our construction process produces less waste.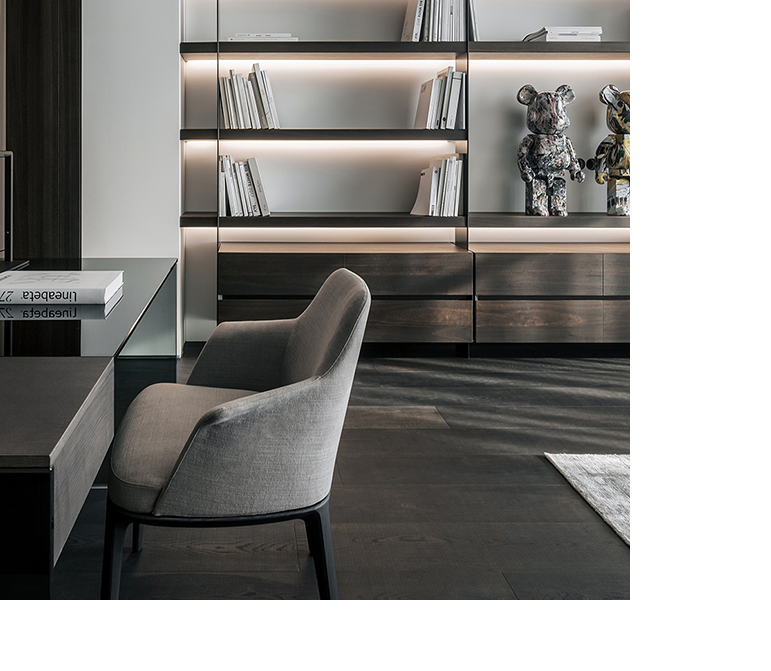 Bayless Custom Homes is truly a progressive custom home builder and therefore is always looking toward the future. We seek to innovate and meet the needs of all of our homeowners. We understand that technology plays a huge role in all of our lives and in our homes. If you desire home automation, we deliver unparalleled services in structuring the necessary wire framework and providing top-of-the-line equipment and hardware to put you in control of your home life.
Meet Our
San Antonio
Home Builders
Go Ahead, Dream the Dream.
We Will Be There Every Step of the Way.